YOUR ADVENTURE IS OUR ADVENTURE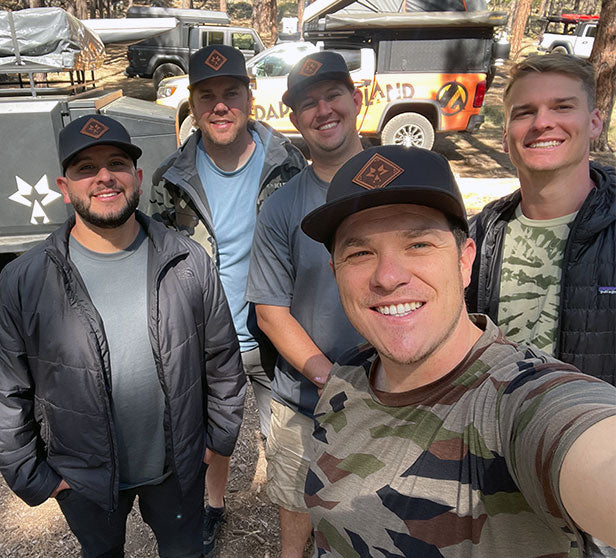 LOBO Adventure Trailers was started from a deep passion to get away and explore uncharted paths that surround us everyday. A dream to make overlanding and camping more available and enjoyable for everyone.
We see friends, families and kids that have never experienced what it's like to swim in a small untouched lake, or wake up to the slow breeze during a golden sunrise. They never take that adventure they day dream about because of the fear that camping is too complicated or too uncomfortable, or worries that they don't have the right gear and skills to be an adventurer!
With our trailers you can take camping and adventure to the next level. We are built, tested and priced to give that ambitious explorer inside of you the chance to chase your outdoor passion, to discover more and make lasting memories. Whatever you are yearning for, you can count on the quality and durability of our trailers to get you there.
Jordan Brady - CEO & Founder
BUILD YOUR TRAILER
If you are looking for the best camper trailer in California, you no longer need to waste your precious time as you can quickly partner with Lobo to get your camping trailer for your exact needs. Our wide range includes mini and off-road trailer campers to make your trip memorable.
Our overland campers are the most incredible adventure trailers and off-road campers on the market because we blend style, craftsmanship, and functionality to perform admirably in any environment, from smooth pavement to snow-covered rocky terrain.